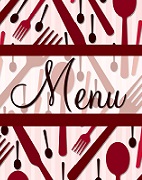 2017 Fall Menu
Take a look at our Fall 2017 Menu! Give us a call to order or visit our store. We are now accepting orders through BiteSquad, GrubHub and Postmates.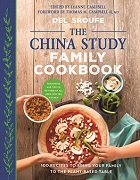 NEW Cookbook from Chef Del
Chef Del's newest cookbook is available for order! Grab your copy today.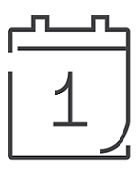 Event Calendar
There is always something going on at Wellness Forum Health! We have something for everyone. Join us!