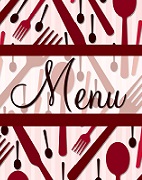 Fall 2016 Menu Order Today
We have a great menu for Fall 2016. Click button below to view and call us to order at (614) 888-FOOD.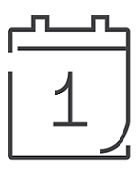 Event Calendar
There is always something going on at Wellness Forum Health! We have something for everyone. Join us!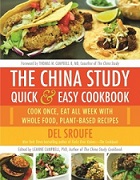 Cookbooks Available
Order cookbooks by Chef Del Sroufe! An autographed cookbook makes the perfect gift.